Lanter plays Edward in the new
Twilight
spoof
"Vampires Suck,"
that opens later this month. He talked to
BuzzSugar
about preparing for the role by watching Rob, and adds he hasn't met him.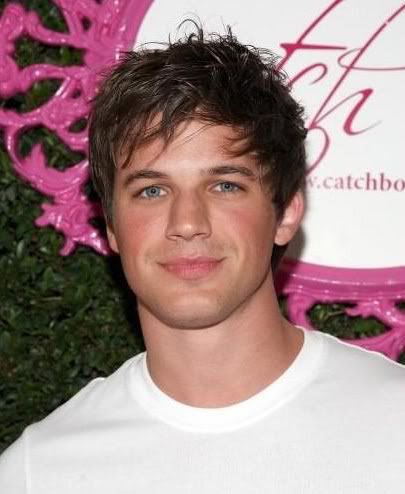 Buzz: Have you met Rob [Pattinson]?
ML: I have not! He seems like a great guy, though. He really does. Honestly, I'm a fan. He does a great job in the Twilight series.
So is Matt concerned about the possible backlash, once the movie comes out?
Read the entire interview
at BuzzSugar and check out the trailer below. Are you checking out this
Twilight
spoof?




Photo:
source