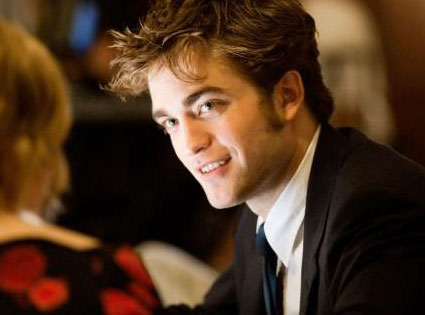 Glamour
posted its interview with Rob following the release of the
Remember Me
DVD in the UK this week. Some of the answers are very similar to those in other interviews, but Rob did expand on some.
Q: How do you deal with fame?
A: I just try to keep working. Even ten years ago, Leonardo DiCaprio always talked about being able to take a break away from everything, but I don't think you can do that anymore. I think you need to capitalize and steer your career at the same time, because I think that, especially with a thing like Twilight, where it is literally such a huge universe…
Q: Is it a burden to you, but it opens doors?
A: It opens doors and it closes others, like anything does. You can say, 'Oh if I was still unknown, then no one would judge me', but at the same time, nobody would give a shit either (laughter). It's a weird little balance. And most of the time, you are just completely guessing what you should do, so I guess I'm just doing scripts that I think are good.
Read the rest over at
Glamour UK
.
Photo: EOnline.