Hey there Rob, where are you going so clean-cut and commercial-ready?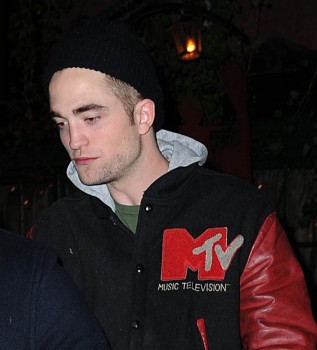 The rumor is that Rob is in New York for work related to his new Dior deal (which no one has confirmed since E!
broke the news
, but you KNOW is true). We can't wait to see the ad campaign roll out in early 2013.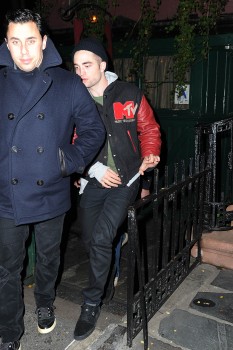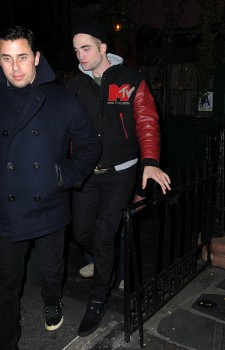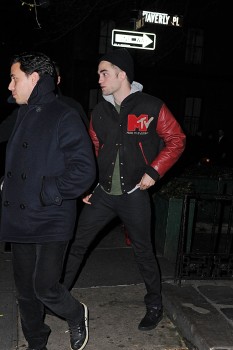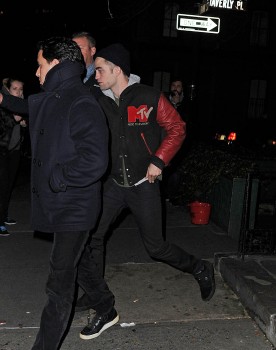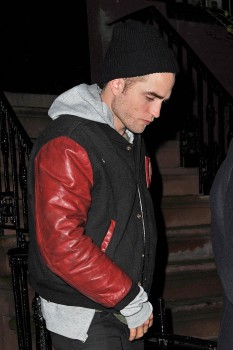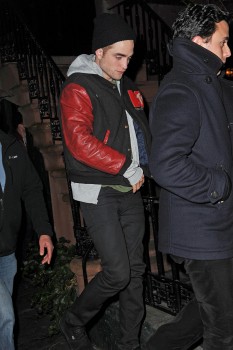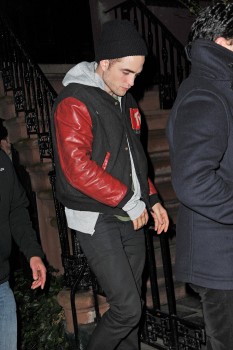 \
gallery by
Pattinsonlife