The awesome folks at
Entertainment One
have put together
five
prize packs to give fans a chance to
spend the night with Rob (here's what's included).
It's all part of their countdown to the
Cosmopolis
DVD/Blu-ray release January 1st.
Our first winner is @
Mandy_Curtis
!
She planned the perfect night out, when we asked contestants to describe what they would cook for characters Rob has played in his films (all of which are included in the
prize pack
).
Read her winning entry:

For my dinner with Eric we would have a southern meal for a change from his New York lifestyle. I'd prepare fried chicken, green beans, and buttery biscuits. Our drink would be super sugary cherry kool-aid.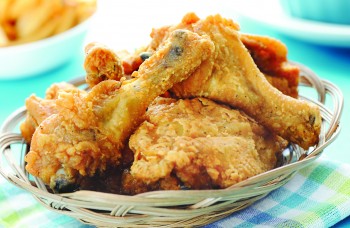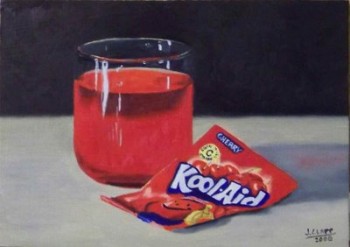 Salvador and I would enjoy typical American food like chili dogs, fries, and onion rings, as I'd want him to try something he's probably never had. If he was still hungry, we'd order takeout from a Caribbean restaurant because with his eccentric personality I think he'd be open to many flavors.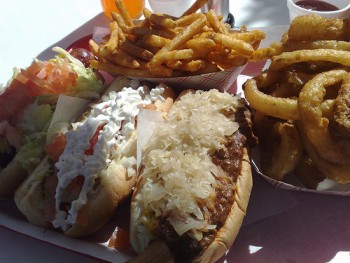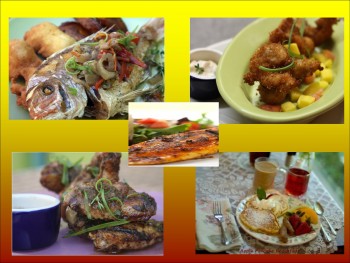 For Toby, I would make a healthy meal, as he needs some care after being in that creepy house. I'd make whole grain pasta, a side salad and fruit bowl with blackberry yogurt, washed down with green tea to calm his nerves.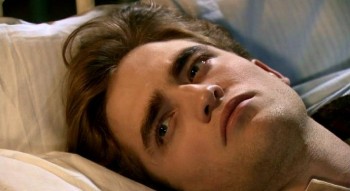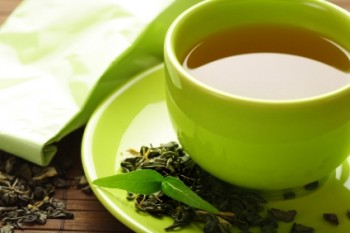 Thanks to everyone else who entered. It was a tough choice! (read the
rest of the entries
).
And don't forget there are
four more
chances to win. More details on the way this week.