UPDATE: Added Total Film's review and it's an okay one! - click to read :)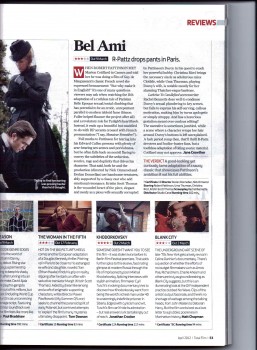 We are loving these (mostly) new stills - can't wait for the Bel Ami premiere in Berlin next Friday!
We'd seen this one before, it's now in a bigger size.
Swoon!
Not new, but now in HQ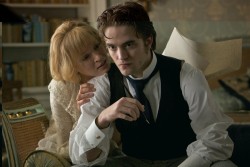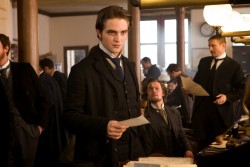 Christina Ricci mentioned Rob, while promoting Bel Ami on The Sunday Times:
She stopped short of offering her co-star, the much hyped R-Patz, any tips about the tricky transition to adult movies. "Oh, he doesn't need any help from me," she raises her eyebrows. "He's doing just fine."