UPDATE 4/7
: Hollywood Life has new details of Rob's fun night out.
Read all about it.
Looks like Rob's upped his game, hanging out with the bad boys of Hollywood.. and we like it!
Pics & video from a party at LA's Larchmont restaurant Friday night. Florence Welch was also there. To be a fly on THAT wall..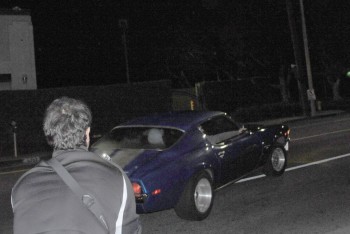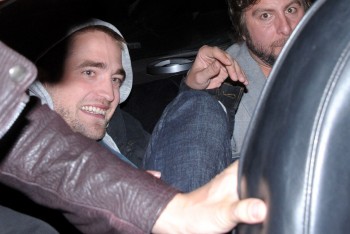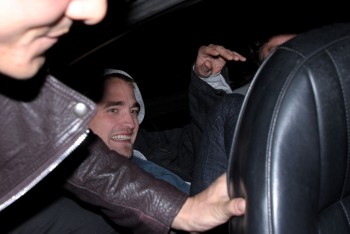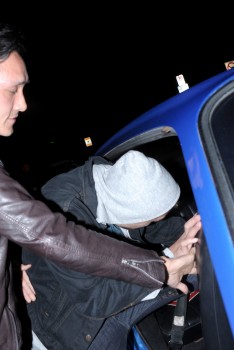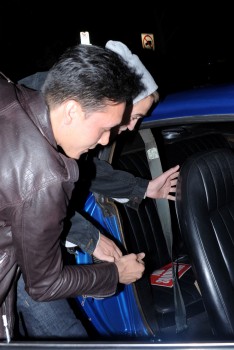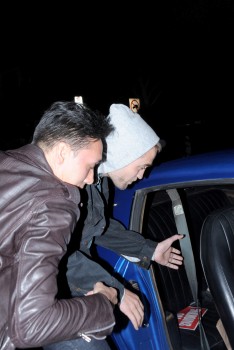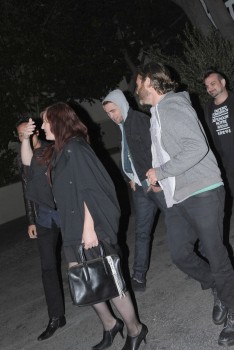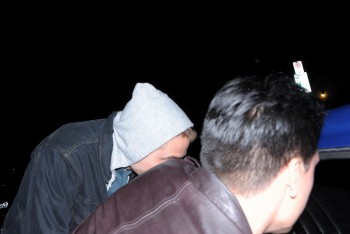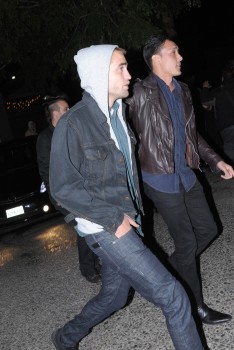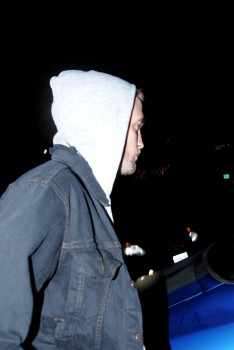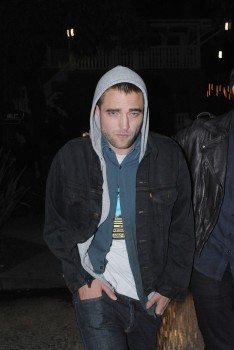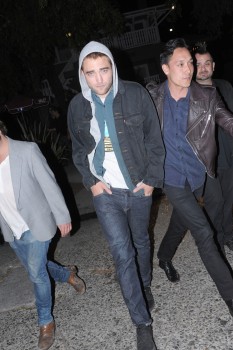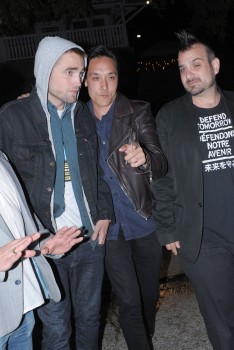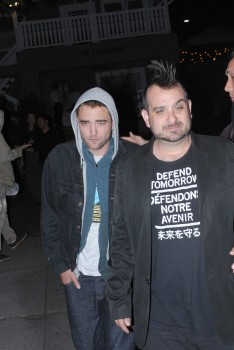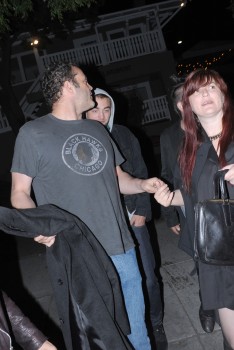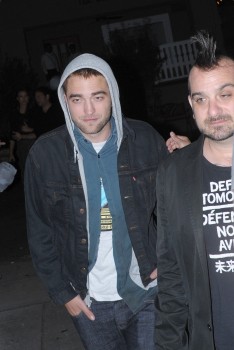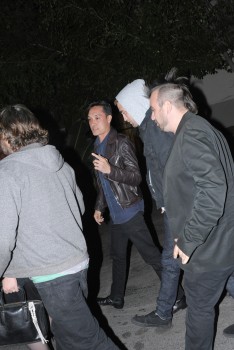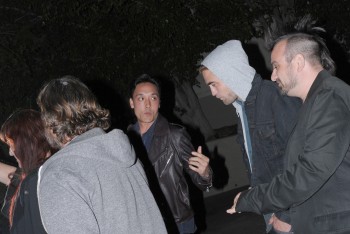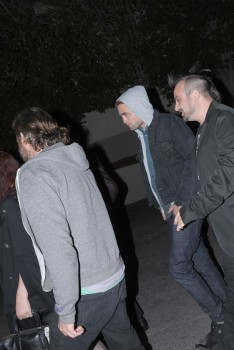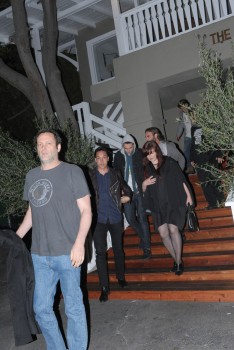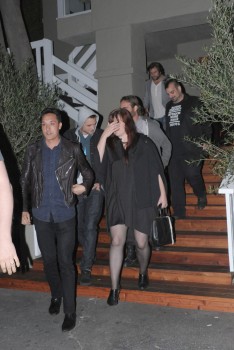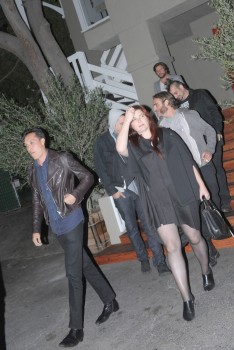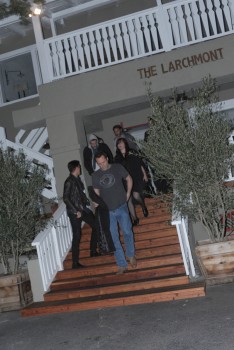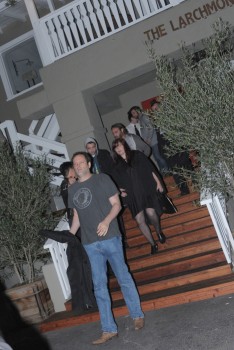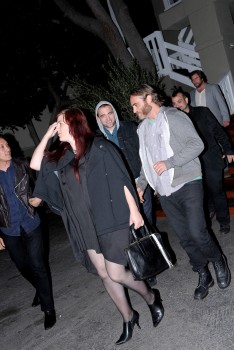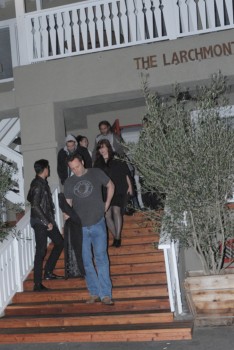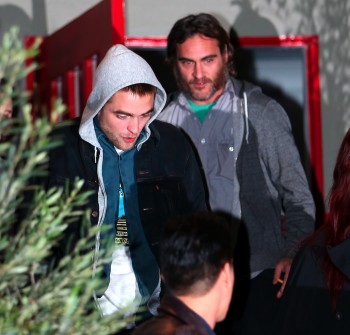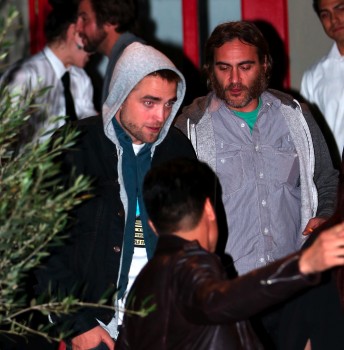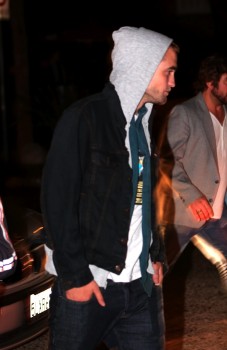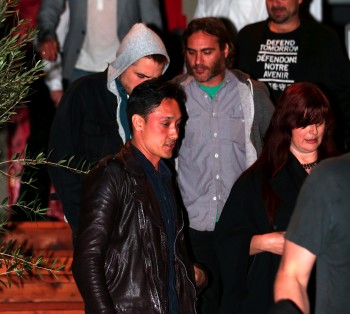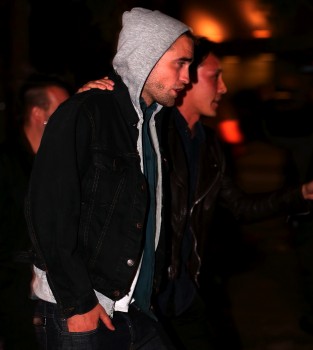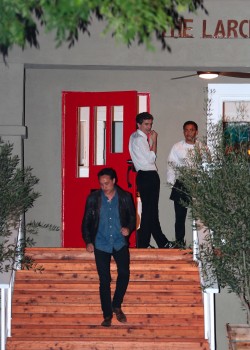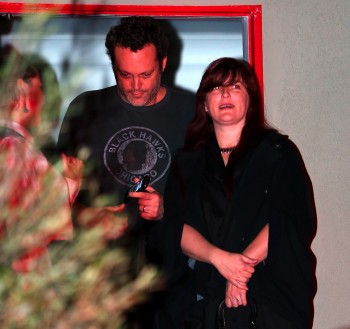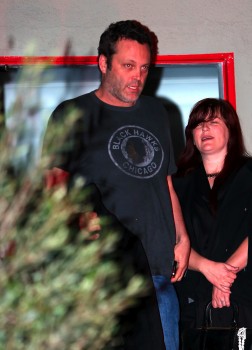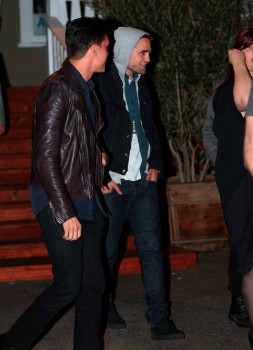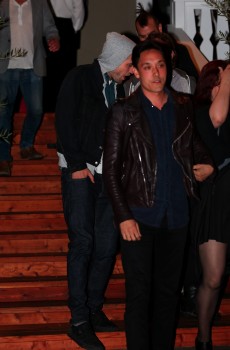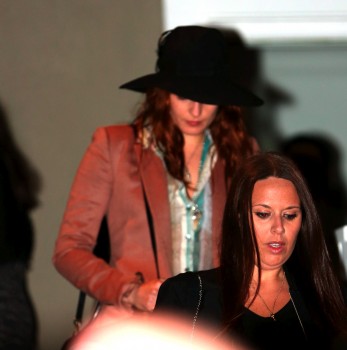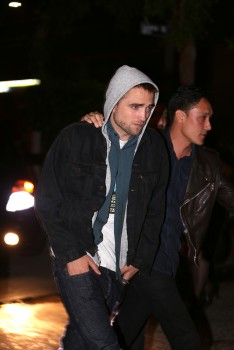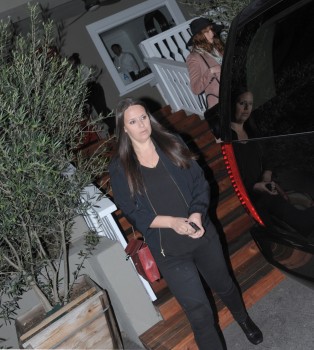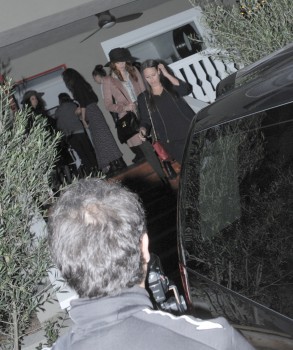 via
Pattinsonlife